It is going to be one hell of an adventure to study abroad in Edinburgh Scotland, home to some of the most beautiful scenery in the UK and also to many excellent universities. Students can not only receive a top-quality education but also live in one of the most friendly places on the planet with interesting and unique cultures and traditions.
Edinburgh has it all as a city, with magnificent architecture, ample parks, state-of-the-art sports facilities, world-famous museums, galleries and theatres, and a vibrant social scene.
Good value housing, like homestays and halls, is easy to find as an international student city (about 15 per cent of the 500,000 inhabitants are students), as well as plenty of shops and supermarkets catering to all international needs. Get everything you want to know about your study at Edinburgh uni in this guide.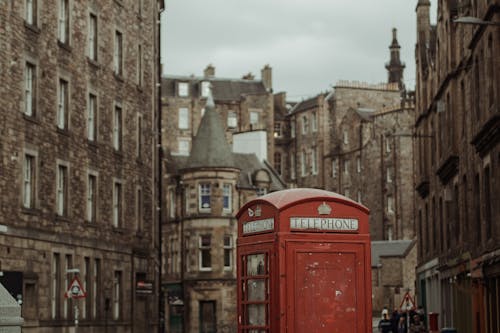 Edinburgh Universities | Study At Edinburgh Uni
Edinburgh's overall population is 492,680, while the full-time student population is about 40,000. This implies that studying at Edinburgh uni is a booming experience for students, providing an excellent choice of universities. Some famous universities in Edinburgh:
The Edinburgh University
Not only is the University of Edinburgh the oldest university in Scotland, but it is also the sixth-oldest university in the English-speaking world and boasts an impressive graduation record. The university is proud to be ranked 22nd in the UK by the latest table rankings of the Guardian University League. Besides, some 20 Nobel Prize winners studied here, so if you plan to make it your home for the next few years, you'll be in fantastic company.
University Of Heriot-Watt
Heriot-Watt University is another ancient, prestigious university that dates back to 1821 when it was known as the School of Arts of Edinburgh. By Royal Charter in 1966, it became a university and is considered to be the vocational university in the capital of Scotland. It is home to nearly 8,000 graduates on campus, as well as 31,000 students worldwide. Dubai, Malaysia and Orkney are also other campus sites. The University is currently ranked 27th in the table rankings of the 2017 Guardian League.
University Of Napier | Study At Edinburgh Uni
Napier University is kind of a newbie, as it celebrated its 50th birthday last year. It is presently home to 17,000 students, with foreign students being 5,000 of these. It offers a wide variety of classes and is very highly regarded, from Accounting to Wildlife Biology. In the new UK league table rankings, Edinburgh Napier University is in 70th place.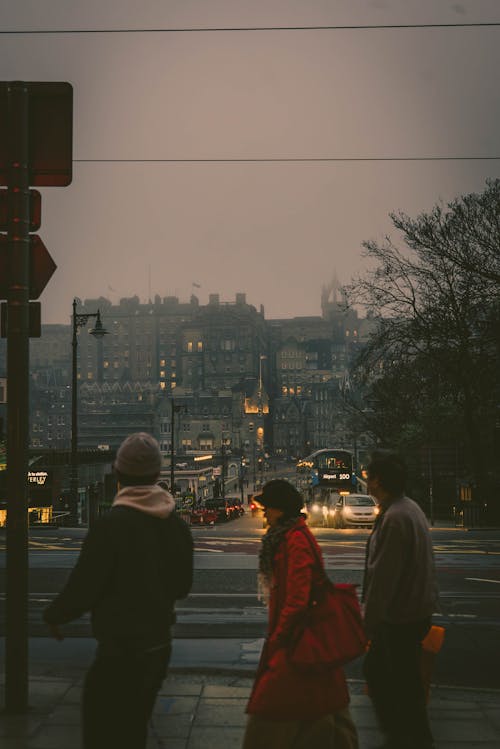 Cost Of Living In Edinburgh University
Edinburgh, Scotland's capital, is also described as one of Europe's most beautiful cities. It is a melting pot of history, landscape and culture, and it is one of the most vibrant cities to study. It can still be affordable to experience all that Edinburgh has to offer, despite the cost of living in Edinburgh as a student being higher than the UK average. There are a wide number of discounts for students to take full advantage of. Get all food, clothing, public transport essentials and even the non-essentials such as entertainment and theatre tickets at a relatively cheaper cost! Although the cost of living to study at Edinburgh uni can be costly compared to other UK cities, there are ways to ensure that you get to experience the best of Edinburgh and also on a restricted budget for students.
Options And Costs Of Student Accommodation In Edinburgh
Here is the best Edinburgh uni accommodation that this guide further discusses in detail. Find the cost of studying in Edinburgh details below.
Private Halls
Houses owned by a third-party company (though some may have partnerships with universities). Similar to halls of residence, laid out in cluster flats and studio apartments. Most will have en-suite rooms with shared facilities (such as a kitchen and dining/lounge area) or will be fully self-contained in the studio flats. A regular room in a private hall (including bills) is £ 120-£ 160 a week, a private room is £ 160-£ 190 a week, and a studio apartment is £ 190-£ 335 a week.
Private Housing
A space in a shared house that is privately owned by a landlord and typically let through an organisation. The cost of private accommodation in Edinburgh will vary significantly and this price usually does not include bills. A small studio apartment will cost from £ 650 per month to over £ 900 per month in Edinburgh.
For your own space with shared facilities such as a toilet, kitchen and lounge, a room in a shared house costs on average about £ 225 per month (bills not included).
Transportation Expenses
There's no doubt that there are travel opportunities in Edinburgh for just about anyone. You need to fly cheaply and cheerfully, whether the speed is your thing or you're cutting down on your carbon footprint. Take a look at the choices for you, from walking (which is free) to Uber (which can cost up to £ 0.30 per minute).
Bicycling
Cycling is a cheap and easy way to get around. You'll need somewhere safe and comfortable to store it if you have your bike, and your housemates may not be too keen on having your muddy set of wheels on the communal landing! Many residence halls and private halls, however, have bike storage as usual.
Buses & Streetcars
Edinburgh has a very regular 24-hour bus service that is very inexpensive to use and a single bus ride costs £ 1.60. The daytime buses run from 6 a.m. to midnight. There are night buses (the N lines) outside of this schedule. You can pay a sum of £ 4 per day if you use Lothian buses and trams to ride around Edinburgh, to invest in a Student Ricard.
Train
Edinburgh Waverley station is the main train station in the city and can be easily accessed from all of central Edinburgh. There is some very useful information about ticketing and railcard choices at the University of Edinburgh. For instance, PlusBus is a bus pass that you buy with your train ticket at a discounted price.
TravelCards
For £ 30 a year, it might also be worth investing in a 16-25 or 26-30 Railcard. On days out, holidays, theatre and more, you will benefit from an average annual saving of £ 192 plus special partner discounts.
Price Of Food In Edinburgh
Eating Out
You'll save a lot of money when living as a student in Edinburgh by purchasing and cooking your food. Students spend more on grocery shopping than anything else, on average £ 76.30 a month, according to a Student Living Index 2018.
Unsure of which loans to get? Get a FREE consultation by filling the form in this blog!
Deliveries Of Food
To enjoy food from your favourite restaurants and takeaways, you do not even need to step outside your front door! However, this convenience comes with a price tag; the menu price plus £ 2.50 (as long as the order is above £ 15, below and the fee goes up to £ 4.50).
Dining Out
Edinburgh has some of the UK's best takeaways and restaurant options. Local takeaways and fast food franchises deliver inexpensive meals, but the average price for a meal at a regular restaurant is £ 15.00 if you're seeking something a little healthier.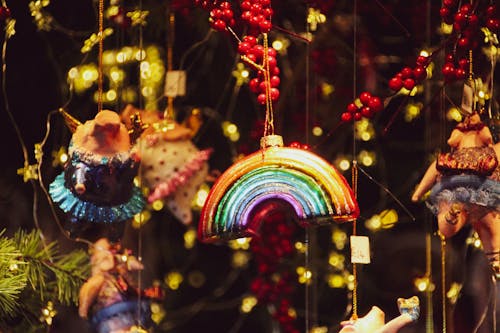 Events, Attractions & Points Of Interest
Fewer cities in Europe, like Edinburgh, do cultural activities. A wide range of art galleries, including a wealth of contemporary art, is located in the area. These include the very remote Sierra Metro, a non-profit gallery that serves as a forum for artists just starting out; the Embassy, a gallery that represents the grassroots culture of the city; and the brilliantly called FruitMarket, a gallery right in the heart of Edinburgh that shows some of the world's best contemporary art.
At the Museum on the Mound, a five-year-old museum built on an old bank that highlights the 4,000-year evolution of currency. There is the Surgeons' Hall Museum, where a wallet made of the human skin of a "famous" Edinburgh body-snatcher is on display for anyone who wants to discover something unusual.
The world-famous Edinburgh Castle, a historic fortress that dates back to the 12th century, is also home to Edinburgh. It is still proud and imposing, and in its sad, embattled past, it is known to have suffered at least 26 seizures. Why can't nobody leave it alone?!
Arthurs Seat, a hill that has been identified as a mountain due to its bold nature, and St Giles' Cathedral, a distinctive building dating back to the 12th century, are other things to see in the great outdoors of Edinburgh.
Can you study at Edinburgh uni for free? Yes but only in one special case:
If you are a UK citizen already resident in Scotland
A citizen of another EU country
Pursuing a first undergraduate degree
However, this exemption does not apply to students from England, Wales or Northern Ireland who would only move to Scotland for university, and it also does not apply to students from outside the European Union.
Officially it is one of the students' favourite cities in the world, Edinburgh is the perfect place to study for the next 3 years for any student. Don't have second thoughts about your study at Edinburgh uni!
We hope you enjoyed reading this guide on the study at Edinburgh uni. For more such informative blogs, check out the links given below!