Education is critical in today's information economy. Education enables us to reach new heights in our job, to live a better life, to raise our living standards, attain financial goals, and much more! Learning is a long-term commitment with the potential to deliver dividends unlike any other. With an educational loan, you may make your ambitions come true. The loan is accessible at the graduate or postgraduate level at prestigious institutes in India and overseas for career-oriented programmes such as medicine, engineering, and management, among others. Tuition, exam fees, library subscriptions, book expenses, lab equipment required, laptop/computer, dormitory fees (if any), and so on are all covered by the loan. In this blog, you will learn how to calculate EMI on an education loan.
Students apply for an educational loan on their own. However, their parent(s) or guardian will be recognised as co-applicants, and a major debtor (a person who owes money) will be handled similarly to them. However, as a prudent loan preparation activity, establish how much the Equated Monthly Instalment (EMI) would be before applying for an education loan. Unicreds' Education Loan EMI calculator is an automated tool that will instantly help you how to calculate EMI on an education loan.
Keep in mind that the rate of interest and the length of your loan are the two most important influencing variables to calculate study loan EMI. Your loan's EMI is made up of the principal and interest rates. The EMI is usually fixed for the whole period of your loan and has to be returned every month during the loan term. You pay interest in the first few years of your term of the loan, and as you repay the debt, a larger percentage is shifted to the central section.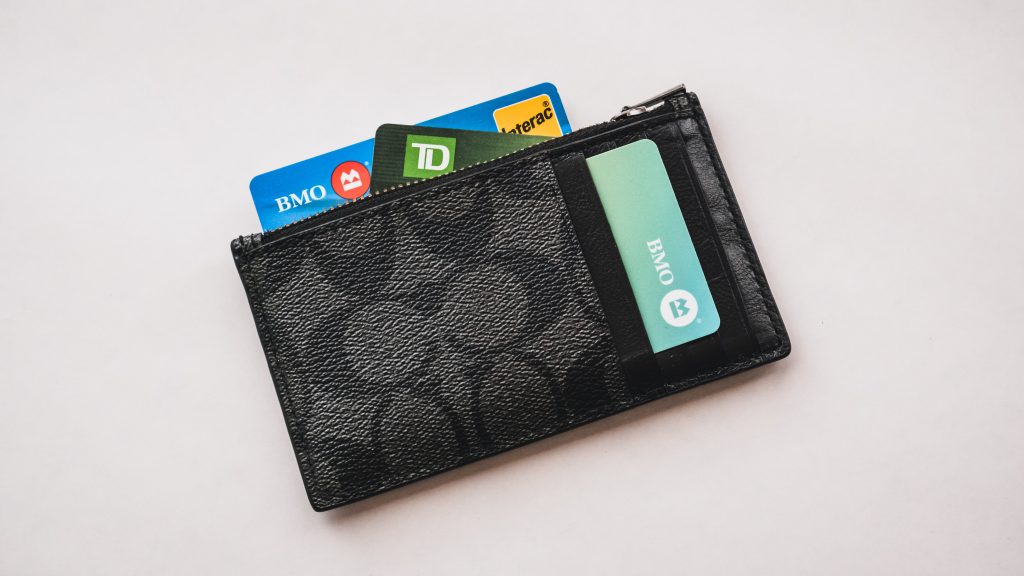 Benefits Of An Education Loan EMI Calculator
Quick Results – In a matter of seconds, applicants can learn how to calculate EMI on an education loan on this calculator that they will be obligated to pay for which was before tenure and the rate of interest that the educational loans are offered.
Simplicity – The calculations performed by this EMI calculator are dependent on the applicant submitting three crucial pieces of information: the principal amount of the loan, the applicable interest rate, and the loan length.
Various Combinations – By learning how to calculate EMI on an education loan, you can quickly input multiple interest rates and tenures to find a combination that will allow you to repay the principal amount without putting excessive strain on your budget.
Free Use – The college loan EMI calculator is a user-friendly education loan calculator that is free to use and available to everyone.
Also Read: An Education Loan Sanction Letter: A Comprehensive Guide
Considerations For An Education Loan
The Processing Charge: Most banks charge an additional cost as processing fees for school loans. This fee must be submitted with the loan application and provided by the applicant or co-applicant. This cost could be as low as 1% of the principal amount, or it could be none at all. It is often a great idea to verify the processing charge with your lending institution or in the loan documentation. The results of the education loan EMI calculator do not
Prepayments of Education Loans: Although the repayment period of an education loan does not begin immediately after loan disbursement (most education loans have a moratorium period of up to one year after completion of the course for which they are intended), there are a variety of prepayment options available. The most popular is, of course, prepaying the loan or a portion of the loan after the EMIs have begun, but students with educational loans also have the option of continuing to pay interest on the original amount before the EMIs begin. This significantly reduces the EMIs or the length of the loan repayment cycle.
Calculate Student Loan EMI With Easy Features
A feature that is provided is the option to effortlessly personalise the details that you provide in the educational loan EMI calculator. When you estimate the EMI for your student loans, you can input several values for the fields that need to be filled out, such as the loan term, the rate of interest on the education loan, and the principal amount you want to use. This tool allows the applicant to test with the loan possibilities, which aids them in comprehending the many combinations accessible to them. In this manner, applicants may simply choose solutions that are best for them and will not put undue strain on them because it comes to loan payments. The best aspect about this education loan calculator is that it is free to use for everyone and you can very easily learn how to calculate EMI on an education loan.
PS: If there's anything more you'd like us to know about. Add it to the comments section!
Thank you for reading this blog on 'How To Calculate EMI On An Education Loan'. If you'd like to read more, here are some blogs that might be of interest to you:
Looking for student Education Loans?