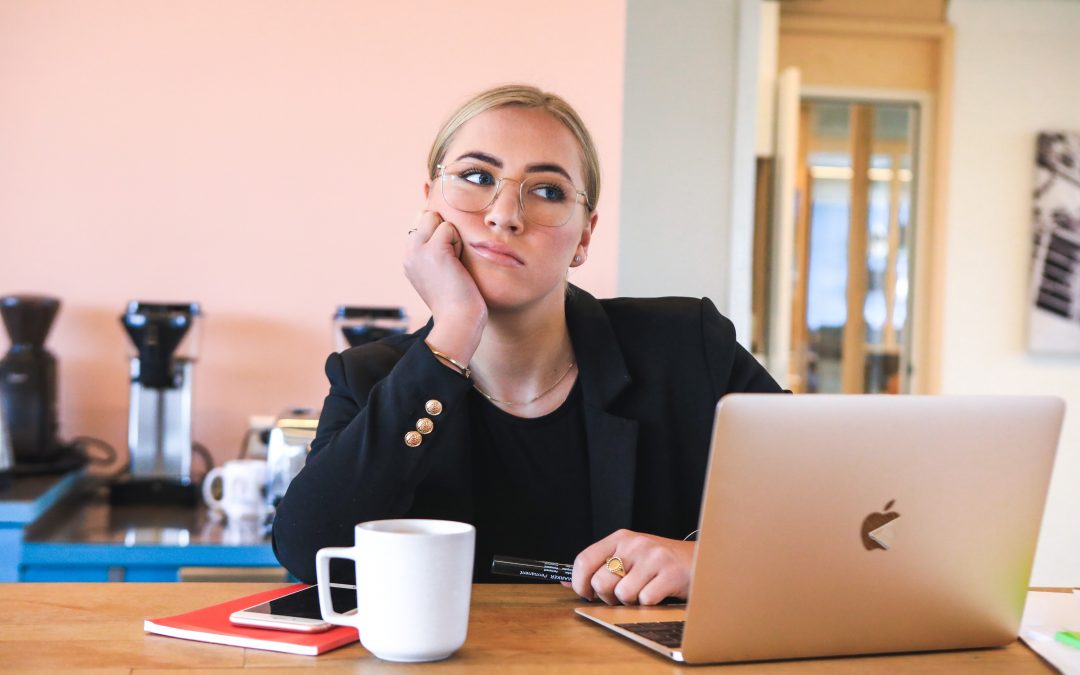 Many university students require financial support in today's environment, and scholarships are the most preferred type of financial aid. Many...
read more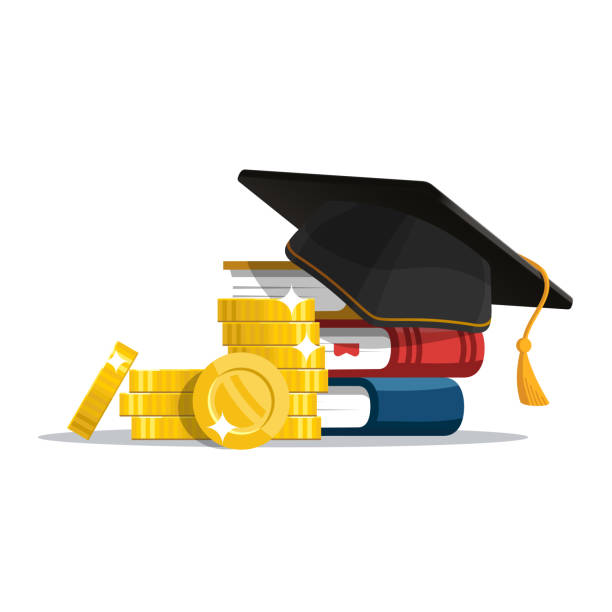 Introduction | Do You Owe Taxes on Your Scholarships? If...
If you're a high school athlete looking to make a jump to the college ranks, you might want to consider reaching for the stars and acquiring one of...
read more